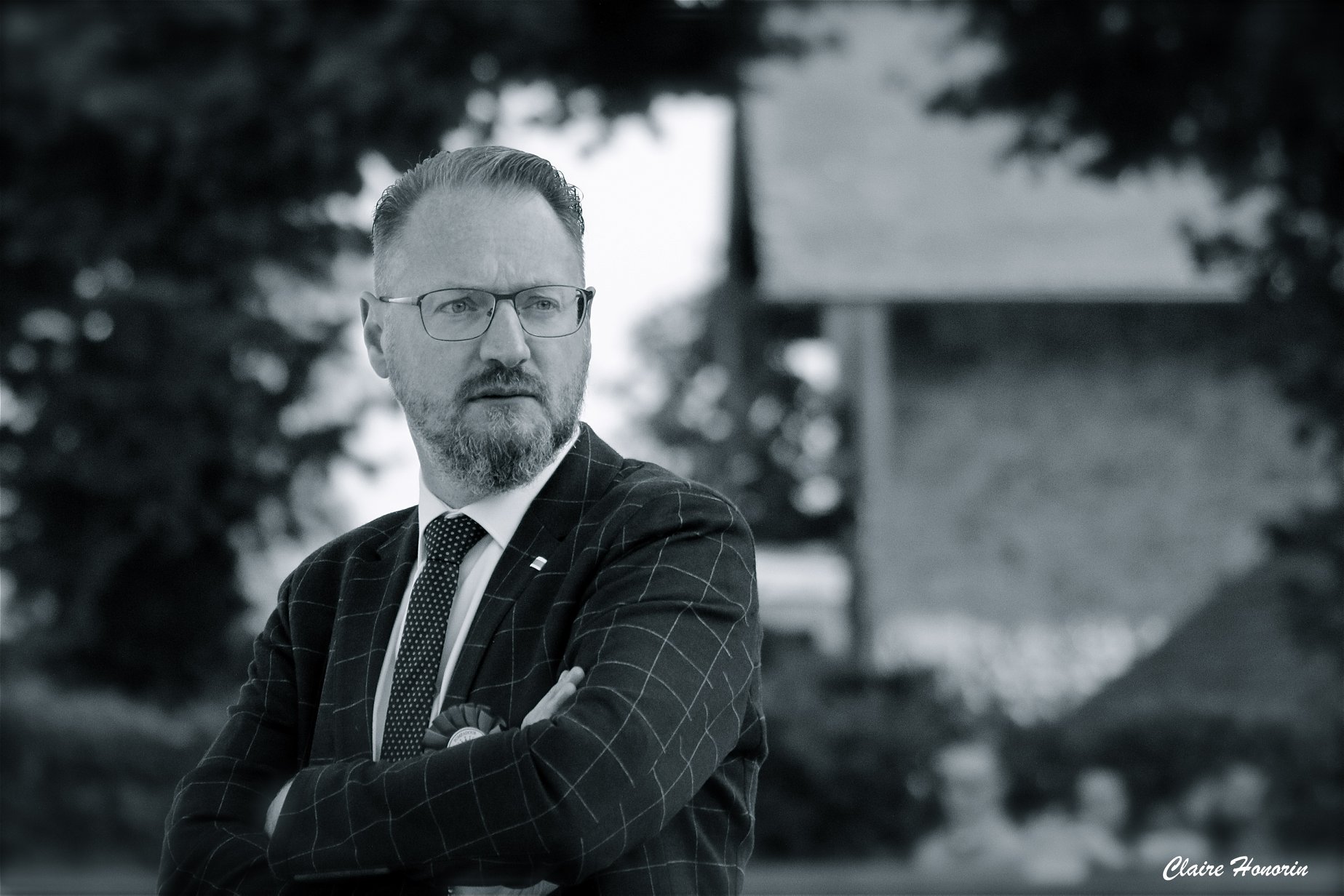 Dogs and especially sighthounds have always been a special part of my life. The first dog I ever bought myself was a whippet and it didn't take very long before I was hooked on the breed! I bred my first whippet litter in 1997 and in the 23 years since than I have bred an average of 1 or 2 litters a year under the "Boxing Helena" prefix. My dogs and bloodlines are found all over Europe, in Canada, the USA, the UK and Australia. Boxing Helena dogs have won championship titles in more than 35 countries, including International, National, World and European titles .Recently I celebrated my 40 th international champion.

It was during the process of attending dog shows that I saw the first Cirneco Dell 'Etna and decided to get one. The first Boxing Helena-Cirneco litter ( and the first one in Belgium ) was born in 2003. Right now we have 1 cirneco and 6 whippets living in our house .

When I started to take this 'hobby' seriously, one of my mentors was Leona Reyneart, one of the foremost Italian Greyhound breeders in Europe. Leona is one of my best friends and most of her Devils Pigeons Italian Greyhounds are co-owned with me, and I have helped showing them to National, International and World titles throughout Europe.
Since 2007 I've been a trainer for showhandling at the Lovanium club in Leuven, and I'm the chairman of the Belgian Whippet Club .

I first began judging in 2008 and and I'm now licenced to judge group 10 . Since then I have judged in Belgium, The Netherlands, France ,Germany, Austria, Italy, Poland, Denmark, Norway, Finland, Sweden, Russia, Australia and UK . I'm very excited to judge in Finland again this year and I am looking forward to judging a lot of beautiful dogs !
Bart Scheerens