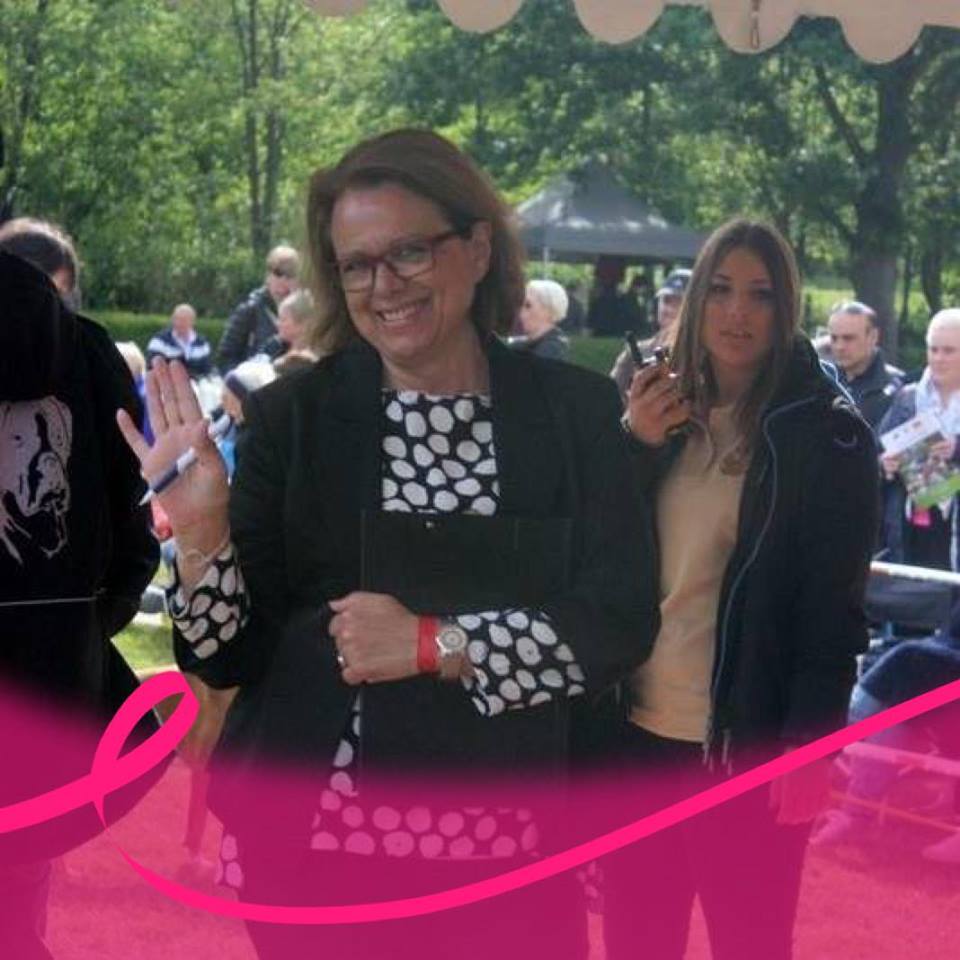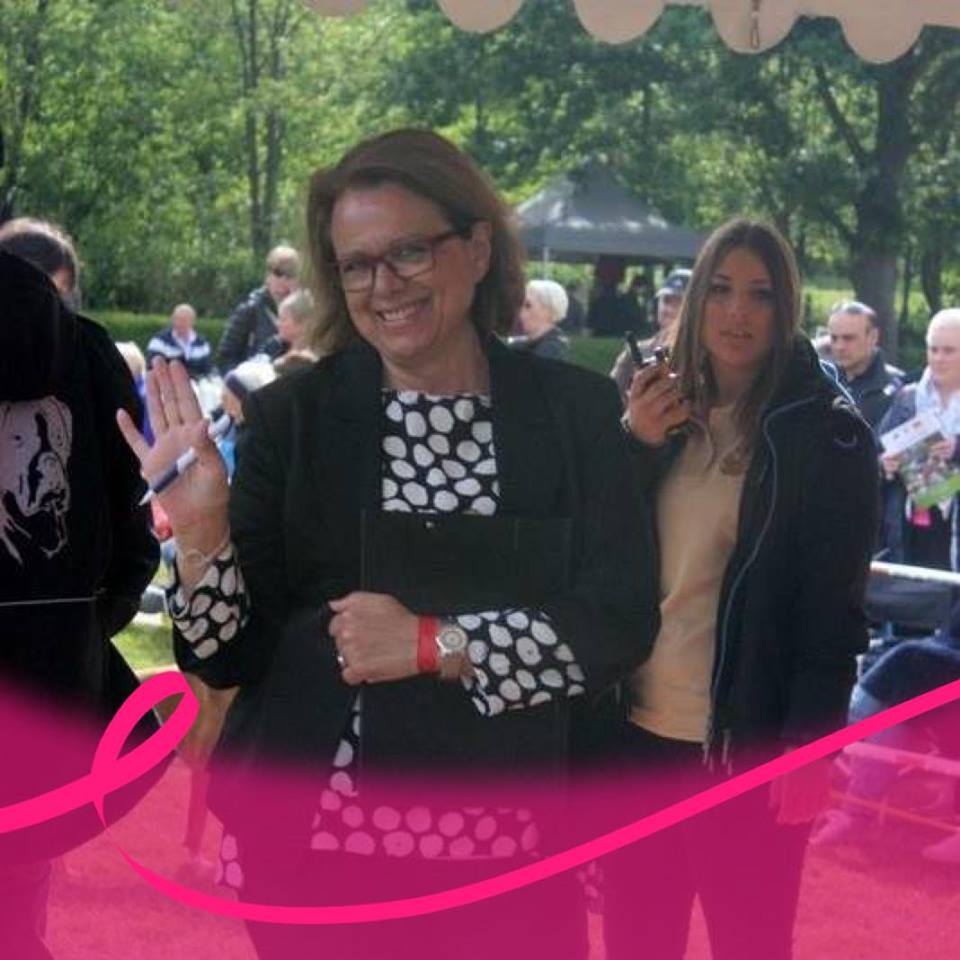 My name is Maritha Östlund-Holmsten. I am really looking forward to be one of the judges in Helsinki in May!
My own breed is boxer 😊 . I have been breeding boxer together with my husband since 1976. We breed typical boxers, they have been rather successful both in Shows and in working trials.
My "judging carrier" started in 1997, I had the authorization only for boxer from the beginning. But if you live in the Nordic countries and like judging you have to have more breeds, so after some years I continued with the working breeds.
I really like to see what other breeders has been doing with both my own breed and "all other breeds", and love to in a humble way judge the result of other breeders hard work!
My husband is a judge for mental tests and working trials, so we are really a "dog family".
Today I judge all breeds in group 2, have complete the program for group
1 since many years, and also a judge for the most breeds in group 8 and 9. I have been judging Boxer all over the world and love it 😊
I have been in the board for the Swedish Boxer Club since I was a teenager 😊 and president during a long period. Last year, 2018, I was one of two responsible for the big boxer event ATIBOX in Sweden. That was a challenge!
I am also a member of the board in the Swedish Kennel Club and chairman in a Committee' working with mentality In dogs.
Best regards, Maritha