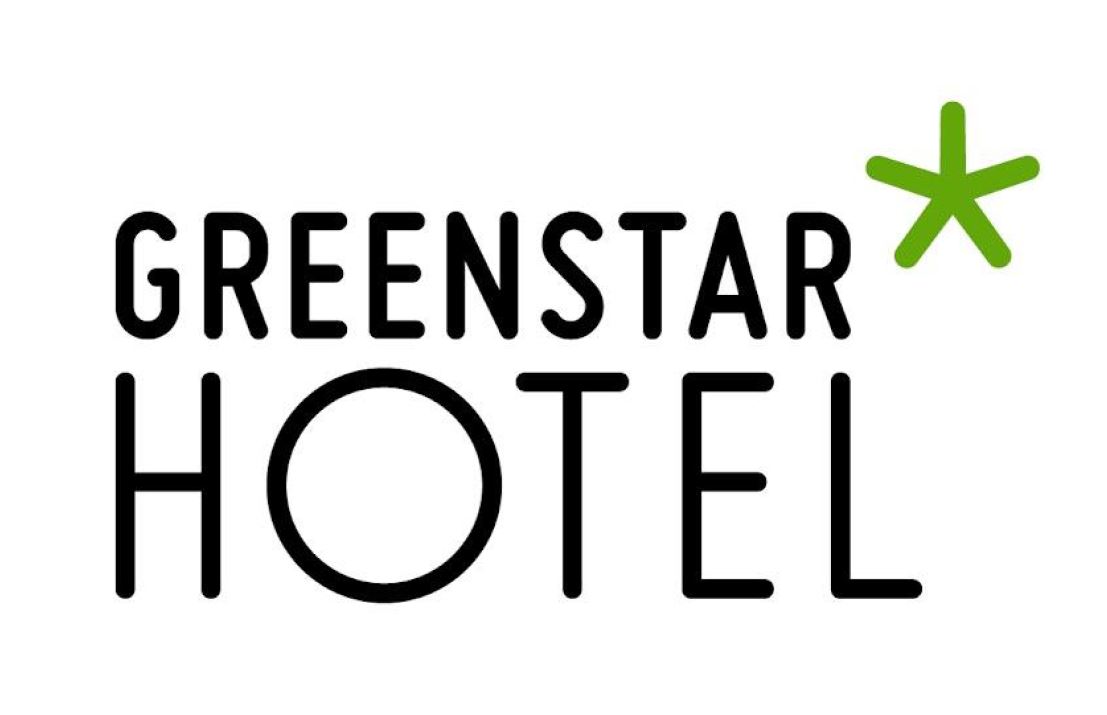 Vaasa International Dog Show 15th–16th April 2023
Use the code GREEN10 to get -10 % off the room price. Breakfast 10 €/adult/day and pet charge 20 €/stay.
Prices are net prices and include valid VAT. GreenStar Hotels Oy reserves the right to price adjustments in case the VAT rate changes.
Book your room here:
https://www.greenstar.fi/en/hotels/greenstar-hotel-vaasa/

Book your room here:
https://www.sokoshotels.fi/fi/vaasa/original-sokos-hotel-royal-vaasa
Recreational vehicles and caravans:
Electricity for recreational vehicles and caravans is available for 10 €.
Information:
Janne Korpela, +358505377916